The Quintessence of Hair Design: A Deep Dive into the Five Core Elements
The realm of hair design is not just about cutting and coloring. It's a confluence of art and science, blending aesthetic appreciation with technical expertise. To truly master the art of hairstyling, understanding the foundational elements is essential. This article delves deep into the five primary elements of three-dimensional hair design: line, form, space, design texture, and color.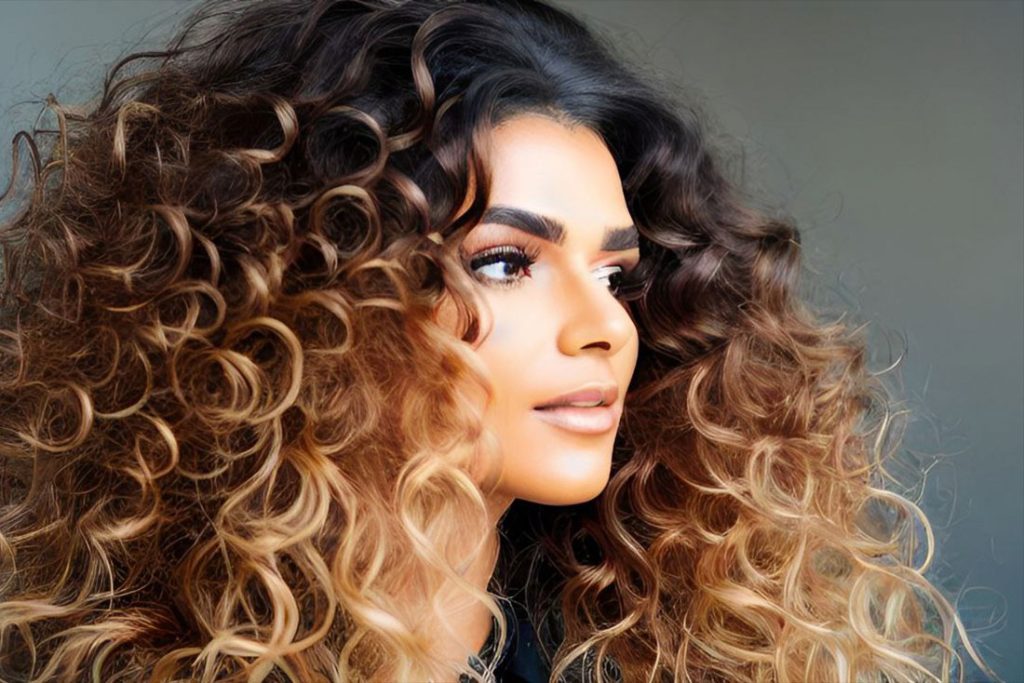 Element 1: Design Lines
Element 2: Form
Element 3: Space
Element 4: Design Texture
Element 5: Haircolor
Conclusion
Hair design is a beautifully complex art form. By understanding and mastering the interplay between line, form, space, design texture, and color, professionals can push the boundaries of creativity. These foundational elements serve as the guiding pillars for every cut, style, and color, ensuring that the resultant design is cohesive, balanced, and tailored to the individual. As the world of hair design continues to evolve, these quintessential elements remain ever-relevant, anchoring the craft in timeless principles while fostering limitless innovation.
Please follow and like us: