Enhancing Salon Experience: A Guide to Post-Service Excellence
In the beauty and hairdressing industry, the conclusion of a salon visit, known as the post-service procedure, is a critical aspect of client care. This phase not only encapsulates the immediate service experience but also sets the stage for ongoing client relationships and future appointments. This comprehensive guide delves into the essential steps of a post-service procedure, designed to ensure clients leave with a lasting positive impression and a commitment to return.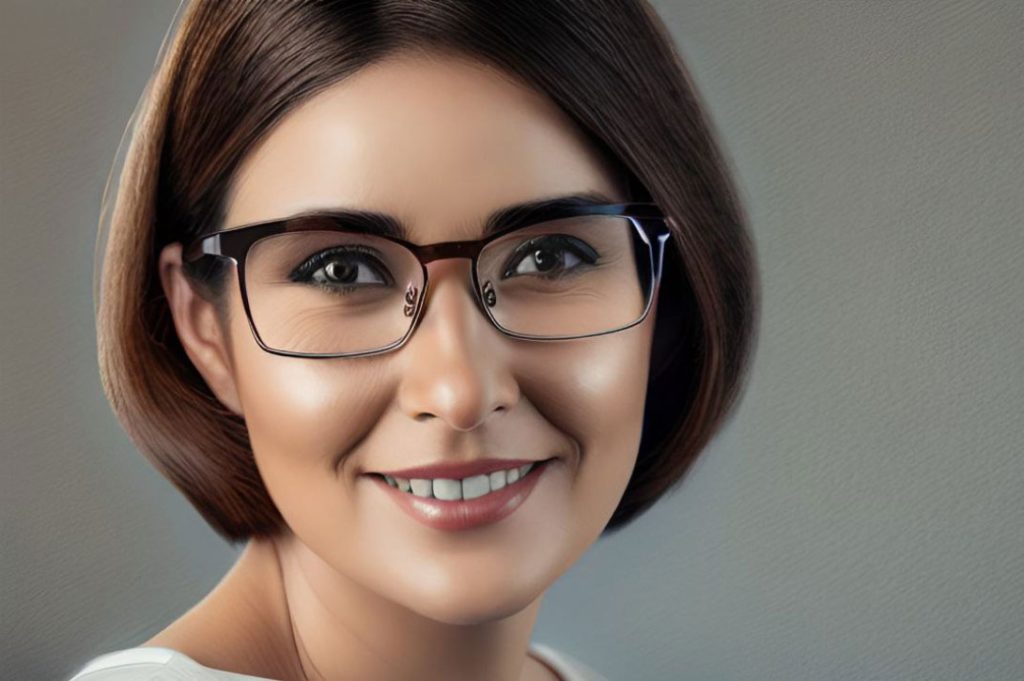 Steps for an Effective Post-Service Procedure
1. Service Review and Product Recommendations
Write Up a Service Ticket: Document the services provided and any home care products recommended. This is crucial for maintaining a record and ensuring consistency in future appointments.
Product Demonstration: Present the recommended products at the counter, explaining how each one complements the service they received and will benefit their hair care routine.
2. Scheduling the Next Appointment
Proactive Scheduling: Encourage clients to book their next appointment before they leave. This ensures continuity of care and demonstrates your commitment to their hair's health and style.
Convenience and Personalization: Offer to jot down the appointment details on a business card or send a reminder via text, based on the client's preference, for added convenience.
3. Client Appreciation and Engagement
Express Gratitude: Thank your client sincerely for choosing your services. Personal appreciation can significantly enhance client loyalty.
Encourage Communication: Invite them to reach out with any follow-up questions or concerns regarding their service, emphasizing your commitment to their satisfaction.
Referral Encouragement: Let them know that referrals are appreciated, fostering a sense of community and trust.
4. Documentation and Record Keeping
Update Client Records: Record all relevant service information, observations, and product recommendations on the client's intake form and service record. This practice is crucial for tracking the client's history and preferences for future visits.
Filing and Organization: Ensure that all documents are filed appropriately for easy retrieval during subsequent visits.
Conclusion
The post-service procedure is a vital component of the salon experience. It bridges the gap between the current service and future appointments, strengthening client loyalty and satisfaction. By meticulously attending to service details, product education, scheduling, and showing genuine appreciation, hairdressers and salon professionals can significantly enhance their client relationships. Implementing these practices will not only elevate the standard of service but also foster a loyal clientele who value and trust your expertise.
For medical-grade websites, presenting this detailed guide to post-service procedures underscores the salon's professionalism and dedication to client care, further solidifying its reputation as a client-centered establishment in the beauty industry.
Please follow and like us: