Hair Partings: Sculpting the Perfect Frame for Facial Features
Hair partings, though seemingly minor details, can significantly define the structure and aesthetics of a hairstyle. By understanding their role in hair design, we can craft styles that harmoniously align with facial features, creating a holistic appearance. This article delves into the subtle artistry behind hair partings and how they can be optimized for various facial types.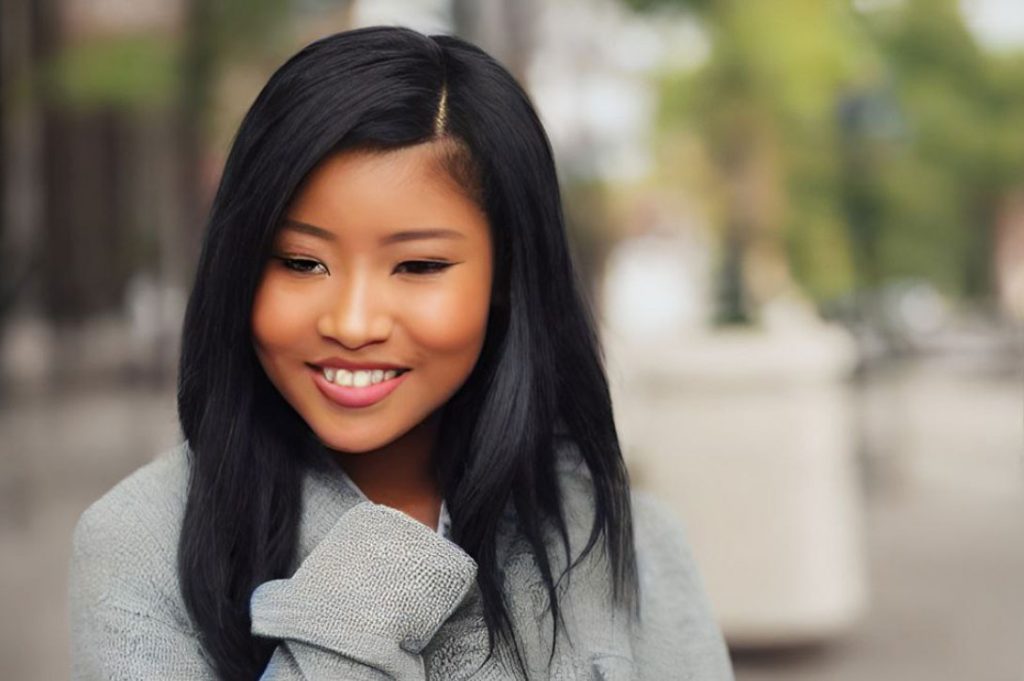 The Significance of Hair Partings
Hair partings are more than just the division of hair strands. They draw attention, balance facial asymmetry, and even underscore or downplay particular facial attributes. However, the alignment with the natural crown parting can enhance or hinder a style's effectiveness, making it a critical factor in hair design.
Partings in the Bang (Fringe) Area
The fringe or bang area is a defining region of the hairstyle. Its strategic positioning can amplify or tone down facial features.
Triangular Parting: An essential style, this parting creates symmetry, ensuring a balanced look. It suits various face shapes and provides an even division that gently frames the face.
Diagonal Parting: A versatile parting style, diagonal partings add height to round or square faces, breaking their horizontal breadth. Conversely, they provide width to long, slender faces, softening their vertical length.
Curved Parting: Ideal for concealing a receding hairline or a high forehead, this parting follows the natural curvature of the forehead. It's an elegant method to divert attention from these features while ensuring a seamless blend with the rest of the hairstyle.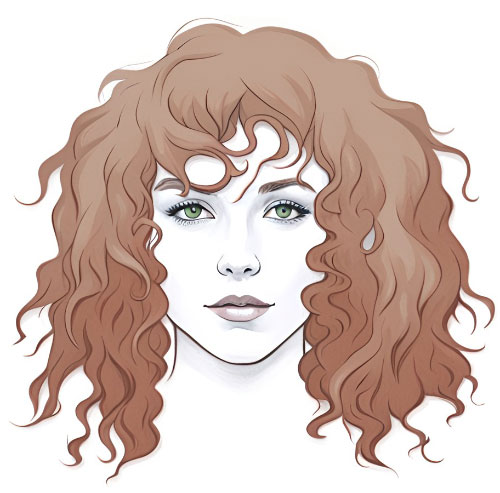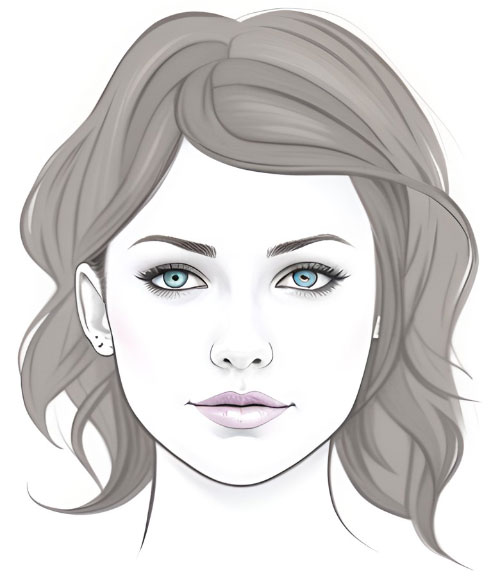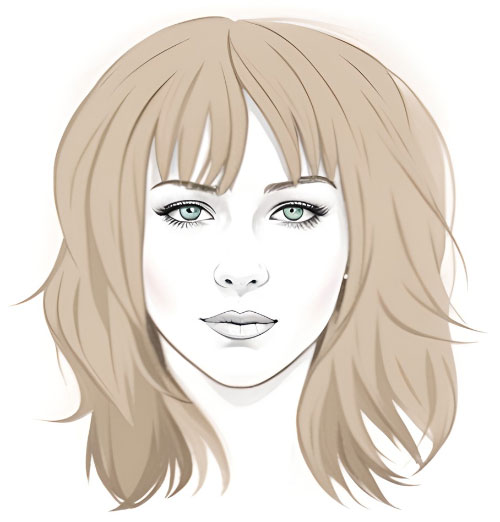 Diverse Styles of Hair Partings
Beyond the fringe, the larger scalp area offers a playground for various parting styles. Each creates a unique visual impact, and their application can be tailored for individual face shapes.
Center Partings: The classic center parting is a timeless choice for oval faces. It enhances the face's natural symmetry. Moreover, it can impart an oval illusion to broader, round faces, elongating their appearance subtly.
Side Partings: Originating above the eye's center and extending back to the crown, side partings are versatile. They can add a dash of elegance to the hairstyle and are flexible in adapting to various face shapes.
Diagonal Back Partings: This parting style is a favorite among those who seek volume. It provides the illusion of either width or height, depending on its orientation. Moreover, it ensures even thickness on either side, maintaining a balanced look.
Zigzag Partings: For those who wish to make a statement, zigzag partings are the way to go. Their irregular pattern adds drama and flair to the hairstyle, making it a focal point in itself.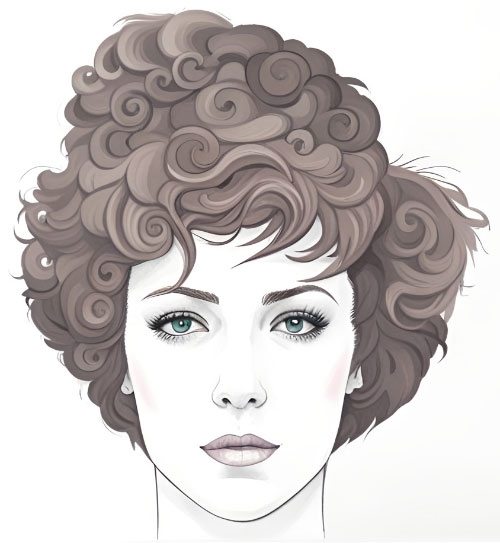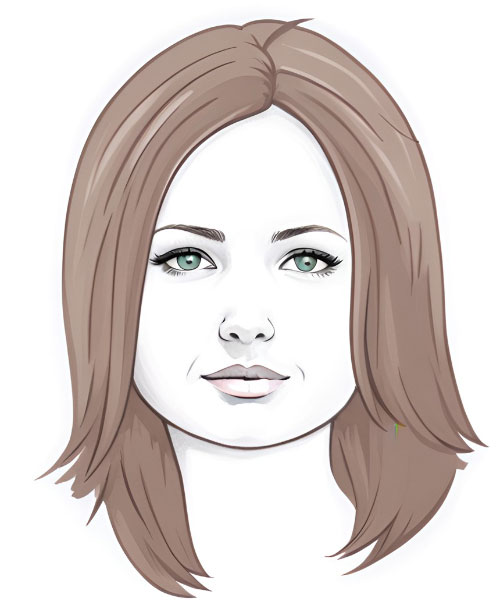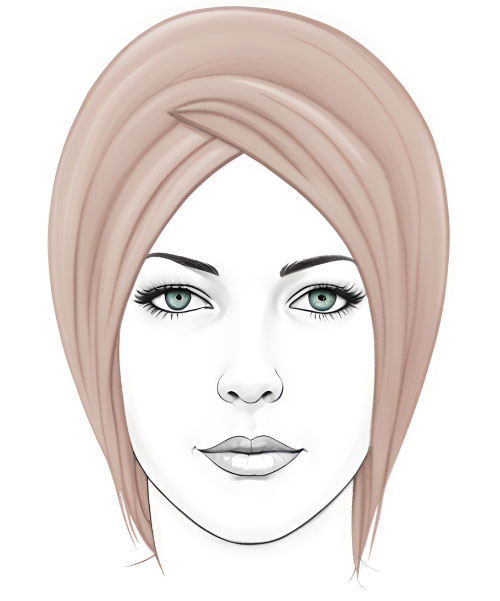 Conclusion
Hair partings are pivotal in hair design. A well-placed parting can redefine a face, accentuate its best features, and even mask perceived flaws. By understanding the intricacies of each parting style, hairdressers can craft designs that not only stand out in their uniqueness but also harmonize beautifully with a client's facial features. In the art of hairstyling, it's these fine nuances that elevate a style from ordinary to extraordinary.
Please follow and like us: