Flappers and the Boom of Beauty: The Cosmetology Revolution of the 1920s
The 1920s marked a significant cultural shift in American society, with a wave of new societal norms and fashion trends making their mark on the landscape of cosmetology. The era, often referred to as the Roaring Twenties, was characterized by a surge in the popularity of daring new hairstyles, a rapid growth in the number of hairdressing shops, and the emergence of the cosmetics industry as a major player in the advertising world.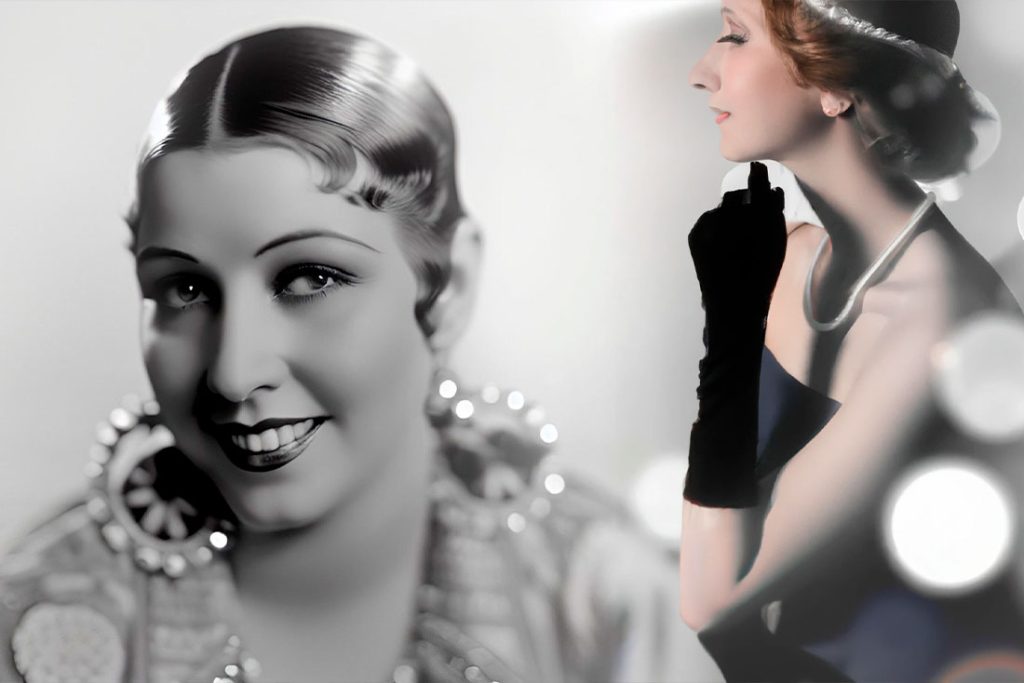 The Rise of the Bob: A Hair Revolution
The bob haircut became the signature style of the 1920s, predominantly among flappers, who were young, modern women known for their bold fashion choices and desire for social and sexual liberation. The short, sassy style of the bob was a radical departure from the long, traditionally feminine hairstyles of previous decades. Cut with razors and often styled with deep waves, spit curls, and complemented by headbands, the bob became a symbol of the newfound freedom and confidence of women in this era.
The popularity of the bob led to a dramatic increase in the number of hairdressing shops in the United States. As reported in a 1925 Washington Post story, the number of established shops rose from 5,000 in 1920 to 21,000 by the end of 1924, indicating the significant impact that this hairstyle had on the beauty industry.
Men's hairstyles also underwent a transformation during this period, with the slicked-back styles of the previous decade being replaced by shorter haircuts with a center part.
The Cosmetic Boom: A New Frontier in Advertising
The 1920s also saw a rapid expansion of the cosmetics industry and an increase in advertising spending. Initially, many women's magazines considered cosmetics to be improper and refused to print advertisements for such products. However, by the end of the decade, attitudes had shifted dramatically. Cosmetics had become one of the largest sources of advertising revenue for these publications, reflecting the growing acceptance and demand for these products in society.
The 1920s was a transformative decade for the cosmetology industry in America. The rise of the bob haircut and the rapid expansion of the cosmetics industry marked the dawn of a new era in beauty and personal grooming. These trends not only shaped the industry during the decade but also set the stage for the evolution of beauty standards in the decades to follow.
Please follow and like us: