Unraveling the Complexities of Joint Replacement: A Comprehensive Review
This comprehensive review focuses on joint replacement surgery, a procedure carried out to relieve pain and restore function to joints affected by degenerative diseases, injury, or other conditions. The article discusses the primary reasons for joint replacement, including osteoarthritis and rheumatoid arthritis, and the types of joints that can be replaced – predominantly large joints such as the hip, knee, and shoulder, but also smaller ones owing to technological advancements. The outcomes and potential risks of the procedure, including infection, blood clots, dislocation, and complications such as ALVAL, are also addressed. Despite these risks, joint replacement is recognized as a successful and cost-effective intervention, with continual improvements expected as surgical technology and techniques advance.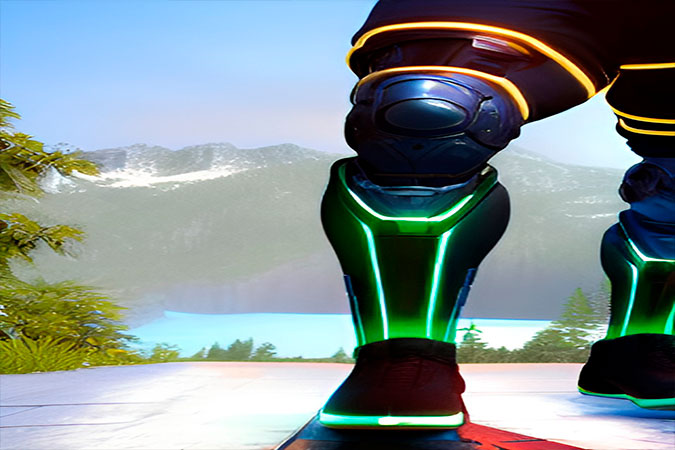 Joint replacement, or arthroplasty, is an operative procedure of orthopedic surgery performed to relieve pain and restore function to a joint that has been compromised by degenerative diseases, injury, or other forms of joint destruction. This procedure involves the removal of the damaged joint surfaces and replacing them with artificial components, known as prostheses, that mimic the function of a healthy joint.
Causes for Joint Replacement
The most common reason for joint replacement is osteoarthritis, a degenerative joint disease characterized by the gradual loss of cartilage, the body's natural shock absorber. Without the protective cushioning of the cartilage, the bones of the joint rub together, leading to pain, stiffness, and reduced mobility. Other reasons for joint replacement may include rheumatoid arthritis, post-traumatic arthritis, avascular necrosis, and certain hip diseases in children.
Patients who undergo joint replacement often experience severe pain that significantly limits their activities and compromises their quality of life. For these individuals, joint replacement can be a life-altering procedure that allows them to return to normal activities with significantly less or no pain.
Which Joints Can Be Replaced?
Joint replacement is most commonly performed on large joints such as the hip, knee, and shoulder. However, advancements in technology and surgical techniques have made it possible to replace even small joints, such as those in the fingers and toes.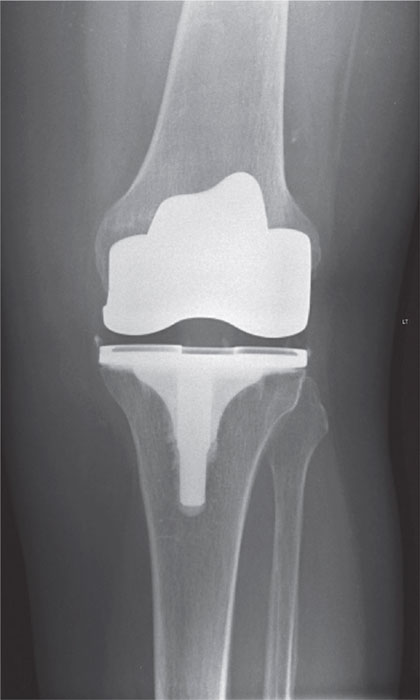 In a typical joint replacement procedure, both sides of the joint are replaced. For instance, in a hip replacement, the damaged hip socket (acetabulum) is reamed and replaced with a metal or plastic cup, and the worn-out top part of the thigh bone (femur) is replaced with a metal stem and ball.
Outcomes and Risks
Most patients who undergo joint replacement derive significant benefits from the procedure. These include substantial pain relief, improved mobility, and enhanced overall quality of life. Many patients return to a level of physical activity that they enjoyed before the onset of joint symptoms.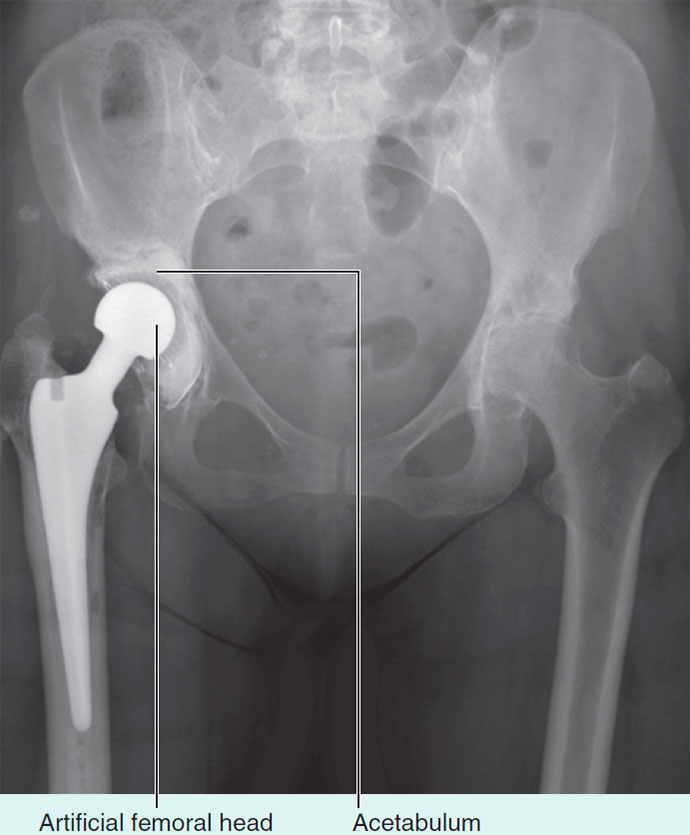 However, as with any surgical procedure, joint replacement does carry some risks. In a minority of patients, complications may occur such as infection, blood clots, dislocation, and wear or loosening of the prosthesis over time. There may also be a risk of a condition known as Aseptic Lymphocyte-Dominated Vasculitis-Associated Lesion (ALVAL). This condition, often seen in patients with metal-on-metal hip replacements, may be due to a hypersensitivity response to metal ions released into the surrounding tissues. Patients with ALVAL often experience chronic pain and might need additional surgery to replace the joint with safer models.
Despite these potential complications, joint replacement remains one of the most successful and cost-effective interventions in medicine. With continuing improvements in surgical technology, materials, and techniques, the outcomes of joint replacement are expected to improve further, making it a viable option for an increasing number of patients suffering from debilitating joint diseases.
Conclusion
Joint replacement surgery has revolutionized the treatment of severe joint diseases, providing relief for millions of people suffering from debilitating pain. While the procedure carries some risks, the benefits in terms of pain relief, improved mobility, and enhanced quality of life are substantial for most patients. As advancements in joint replacement materials and surgical techniques continue, we can look forward to further improvements in the outcomes of this life-altering procedure.
Please follow and like us: