Understanding Tissues: Building Blocks of Organ Systems
Tissues are specialized groups of cells that work together to perform specific functions in the body. They form the foundation of organ systems and contribute to the overall structure and function of various body parts. This article explores the four primary types of tissues: connective tissue, epithelial tissue, nerve tissue, and muscle tissue.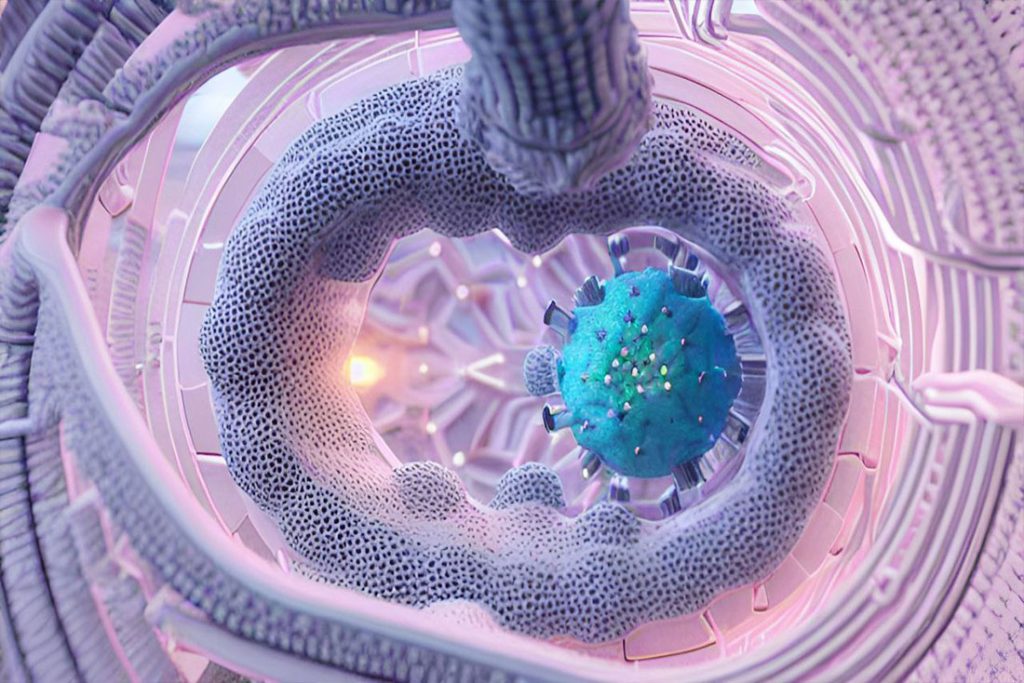 Connective Tissue
Connective tissue is a fibrous type of tissue that binds and supports other body tissues and organs. It plays a crucial role in providing structural support, protecting delicate organs, and facilitating the movement of body parts. Connective tissue includes a diverse range of components such as collagen fibers, elastic fibers, and specialized cells like fibroblasts, adipocytes, and mast cells. Examples of connective tissue include tendons, ligaments, cartilage, bone, and blood. Each type of connective tissue has unique characteristics and functions tailored to its specific location in the body.
Epithelial Tissue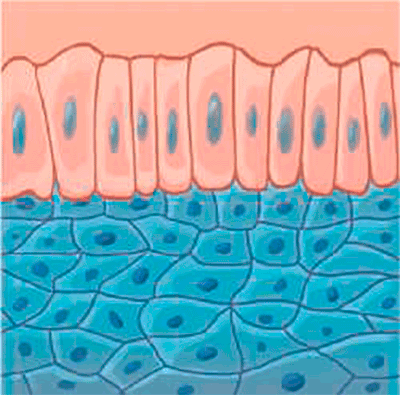 Epithelial tissue forms a protective covering or lining in various parts of the body. It serves as a barrier against physical injury, pathogens, and dehydration. Epithelial tissue is found in the skin, mucous membranes, digestive and respiratory organs, the lining of the mouth, the lining of blood vessels, and glandular structures throughout the body. Epithelial cells are tightly packed and form continuous sheets or layers, providing a selective barrier that controls the exchange of substances between the body and its environment. This tissue also plays a vital role in secretion, absorption, and sensory reception.
Nerve Tissue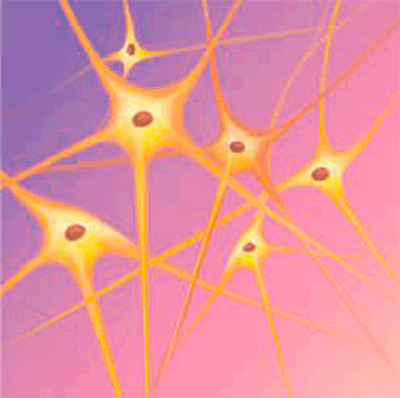 Nerve tissue consists of specialized cells called neurons that transmit electrical signals, known as nerve impulses, to and from the brain. It controls and coordinates bodily functions by relaying information between different parts of the body and the central nervous system (brain and spinal cord). Nerve tissue enables sensory perception, motor control, and the integration of complex processes within the body. Supporting cells called neuroglia provide nourishment, insulation, and structural support to neurons.
Muscle Tissue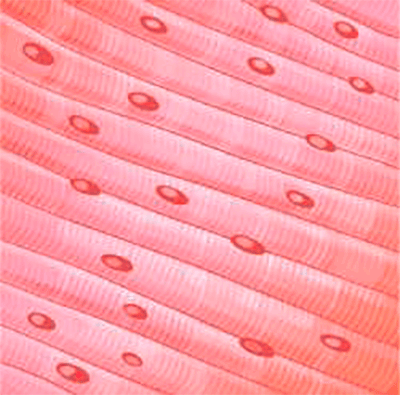 Muscle tissue is responsible for movement and contraction in the body. It is composed of specialized cells called muscle fibers that have the unique ability to generate force and produce motion. There are three types of muscle tissue:
Skeletal Muscle: Skeletal muscle is attached to bones and allows voluntary movements. It is responsible for locomotion, posture, and fine motor control.
Smooth Muscle: Smooth muscle is found in the walls of internal organs, blood vessels, and airways. It controls involuntary movements, such as peristalsis in the digestive system and regulation of blood pressure.
Cardiac Muscle: Cardiac muscle is exclusive to the heart. It contracts rhythmically to pump blood throughout the body. It possesses characteristics of both skeletal and smooth muscle, allowing for coordinated and efficient cardiac function.
Tissues are the building blocks of organ systems, each playing a distinct role in maintaining the overall structure and function of the body. Connective tissue provides support and protection, while epithelial tissue forms barriers and linings. Nerve tissue facilitates communication and coordination, while muscle tissue enables movement and contraction. Understanding the different types of tissues enhances our knowledge of how the body functions and helps in diagnosing and treating various medical conditions. By unraveling the intricacies of tissues, we gain valuable insights into the complex mechanisms that sustain life itself.
Please follow and like us: