Principle 4 of Hair Design: Emphasis
In the universe of hair design, the principle of emphasis acts as a guiding star, illuminating the features that deserve spotlight. By skillfully manipulating emphasis, a hairstylist not only highlights a client's strengths but also crafts a narrative that elevates the entire look. This article delves deep into the art of creating emphasis in hair design.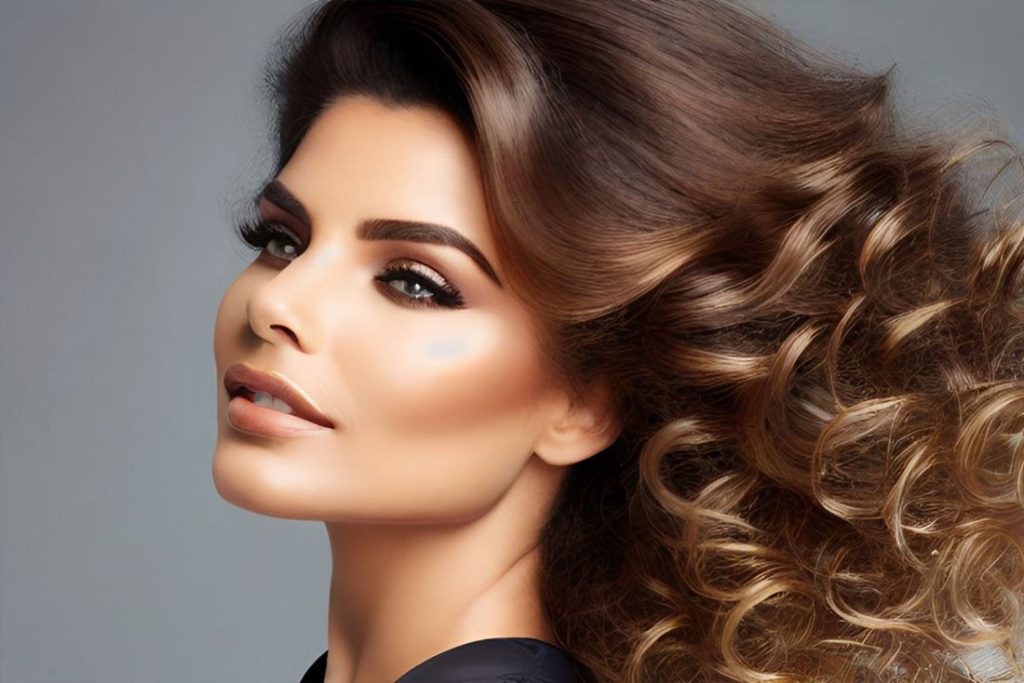 The Art of Emphasis
The essence of emphasis is about drawing attention. It is the visual element that captivates the viewer's gaze before they process the entirety of the design. Emphasis gives meaning, depth, and intrigue to an otherwise ordinary look.
Techniques to Achieve Emphasis
1. Wave Patterns as Highlighters
Waves, whether tight or loose, can accentuate particular portions of the hair. For instance:
Defined Waves: Concentrated around the face can illuminate the cheekbones and eyes.
Loose Waves: Cascading down can draw attention to the length and volume of the hair.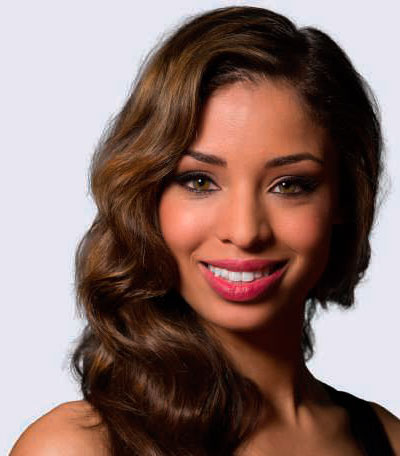 2. The Drama of Color
Haircolor, used judiciously, can be a powerful tool of emphasis.
Streaks and Highlights: A few strategically placed streaks can accentuate the hairstyle's flow and volume.
Ombre and Balayage: They can draw attention towards the hair ends, showcasing the hair's health and sheen.
Contrasting Colors: Bold, contrasting color patches can serve as dramatic focal points.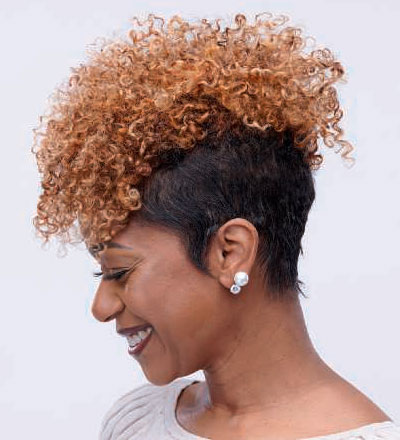 3. Form and Texture as Emphasis Tools
The very shape and feel of hair can be tailored to create focal points.
Volume and Lift: At the crown can emphasize height and make the face appear elongated.
Defined Curls vs. Straight Hair: Mixing curls in a predominantly straight hair or vice versa can create an area of emphasis.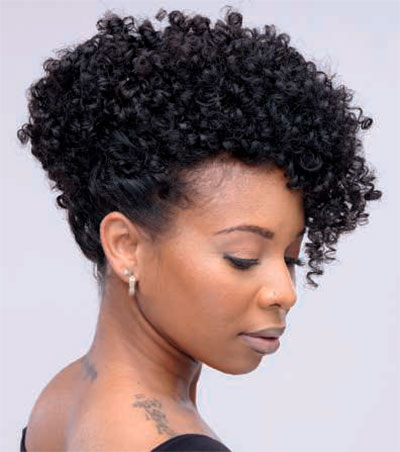 4. Ornaments as the Crown Jewel
Accessorizing with ornaments can add a whole new dimension of emphasis.
Hairpins and Clips: Positioned near the face can bring attention to the eyes and cheekbones.
Headbands and Tiaras: They can accentuate the forehead and hairline.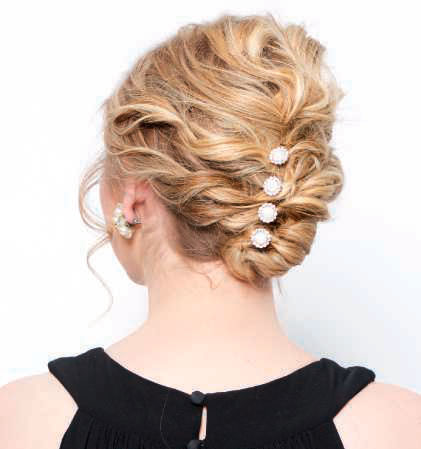 Crafting the Perfect Emphasis
While the tools to create emphasis are varied, the key is judicious use. It's essential to:
Identify the Strong Points: Be it the client's sharp jawline, graceful neck, or mesmerizing eyes, recognize what deserves the spotlight.
Simplicity is Key: Overwhelming the hairstyle with multiple focal points can confuse the observer. Aim for a clear hierarchy of emphasis.
Subtlety Over Overtness: Sometimes, the most potent emphasis is subtle—a gentle wave, a slight color gradient, or a minimalistic hairpin.
Conclusion
Emphasis in hair design is akin to the crescendo in music or the climax in a story. It defines the narrative, guiding the observer through a journey, with peaks that captivate and valleys that offer respite. For hairstylists, mastering the art of emphasis is pivotal. With the right emphasis, even the simplest of hairstyles can be transformed into a masterpiece, telling a tale of elegance, confidence, and beauty.
Please follow and like us: