A New Era in Beauty: Cosmetology in America from 1901 to 1910
The dawn of the 20th century marked the beginning of a new era in cosmetology in America. As societal norms evolved, so did perceptions of beauty and the industry that catered to it. This period witnessed the rise of the first national beauty standard, the advent of innovative cosmetic products, and the introduction of groundbreaking techniques that would forever change the landscape of beauty.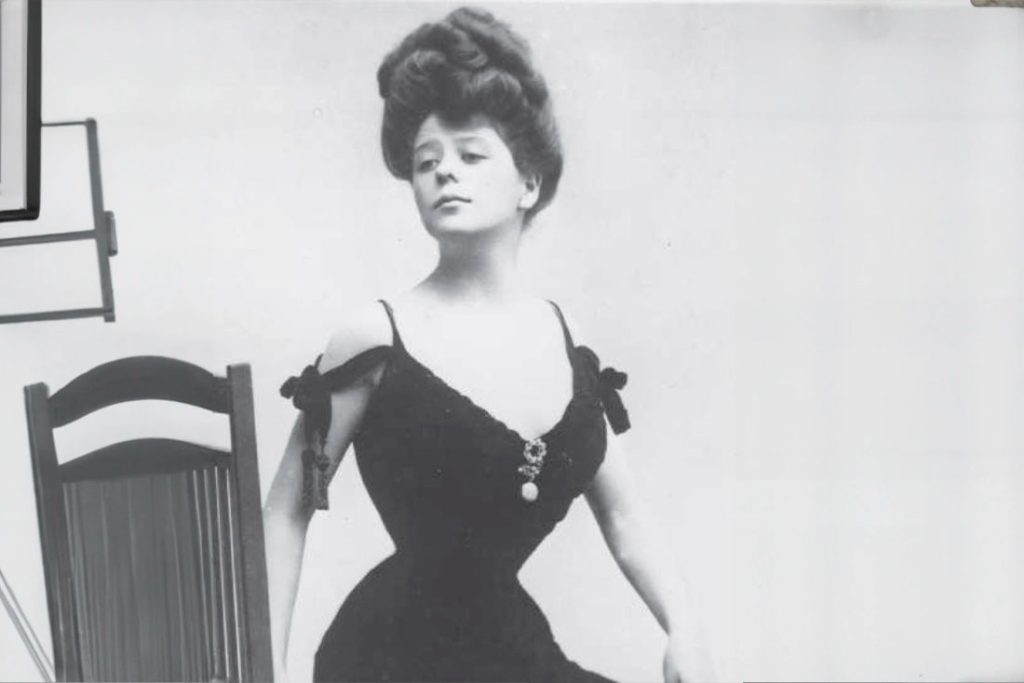 The Gibson Girl: Setting a New Beauty Standard
In the early 1900s, artist Charles Dana Gibson introduced the "Gibson Girl" through his popular magazine drawings. Depicted with pompadours or bouffants and impossibly tiny waists, the Gibson Girl became a new standard of feminine beauty. She was stylish, independent, and confident – a fitting symbol for the modern American woman of the new century.
Men's Grooming: From Handlebar Mustaches to Slicked Back Hair
It was not just women's beauty standards that saw a change. Men's grooming habits also evolved during this period. The handlebar and walrus mustaches were popular, as was slicked-back hair. Brands like Rowland's Macassar Oil and Brilliantine by French perfumer Edouard Pinaud became staples in the men's grooming routine, reflecting a growing interest in personal aesthetics among men.
Max Factor: The Birth of a Makeup Legend
The early 20th century also saw the arrival of Max Faktor from Poland to the United States. By 1908, he had Americanized his name to Max Factor and had begun to make and sell makeup. In a few years, he created a thin greasepaint makeup for motion picture use that wouldn't cake or crack under hot studio lights. This marked a significant milestone in the cosmetics industry, aligning the world of beauty with the burgeoning film industry.
Innovations in Hair Styling and Coloring
Hair care saw groundbreaking innovations during this period. In 1906, Charles Nessler invented the first perm machine that curled hair using an electric current supplied to metal rods. This technique resulted in permanent waves, a dramatic shift from the hair styling practices of the past.
The first commercial hair color was created by French chemist Eugene Schueller in 1907. Using para-phenylenediamine (PPD) as a base, he introduced a product called Aureole, which was later renamed L'Oréal. This marked a significant development in hair care, paving the way for the myriad hair coloring options available today.
Conclusion
The first decade of the 20th century was a transformative period in the history of cosmetology in America. The creation of the Gibson Girl, the rise of men's grooming products, the innovations by Max Factor, and the advent of new hair styling and coloring techniques all played pivotal roles in shaping the beauty industry. These developments not only revolutionized beauty standards but also paved the way for the modern, diverse, and inclusive beauty industry we know today.
Please follow and like us: